Our mission is to communicate your brand's mission, by producing web videos that are informed by the power of documentary storytelling.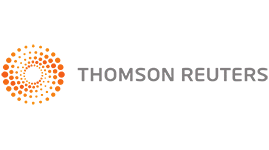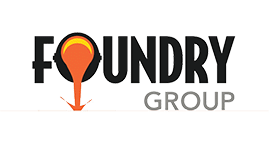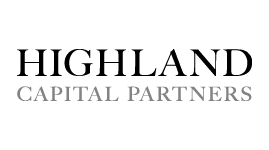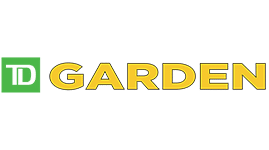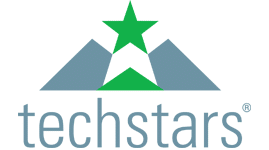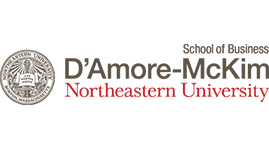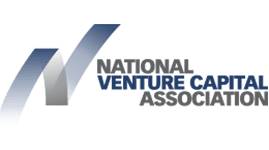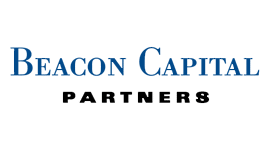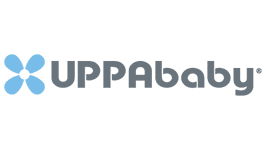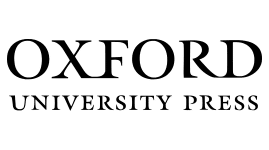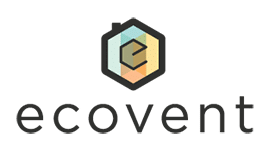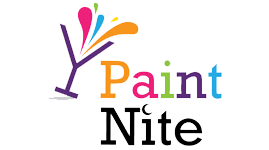 We provide complete video production services from initial concept through to final delivery.
What we offer
We're a full service production company and can handle every aspect of project development, execution and delivery.
Typical projects for us include:
Short-form documentary-style "branded content"
Long form promotional documentaries
Product launch videos
Kickstarter videos
"About Us" videos
Fundraising films
Our process can be broken down into four stages: development, pre-production, production and post-production.
Development
Whether you have a clear idea of the sort of video you want or not, we'll work with you to develop a concept that will deliver against your goals
We'll work with your budget to develop an approach that gives you the most bang for your buck
We'll challenge your preconceptions to make sure we produce work that connects with your audience and communicates your message effectively
Pre-Production
Pre-pro is the time to get everything set for production.
We'll assemble the necessary crew and cast
If we're conducting interviews, we'll develop discussion guides and question lists
We'll scout locations and obtain the necessary permits
We'll schedule the the shoot and make sure everyone involved knows where they need to be and when
Production
We assemble a comprehensive, experienced crew, staffed to suit the requirements of your project. Often that will include:
Director
Director of Photography and Camera Operators
Audio Mixer
Production Assistants and Grips
Hair, Make-up, Wardrobe and Styling
Post-Production
This is where the magic happens, and we provide a full-range of cinematic post-production services, including:
Story editing
Audio post-production
Color grading
Music supervision
Title design and motion graphics as needed
Final delivery of your video assets
We're based in downtown Los Angeles, and we travel all over the world to make web videos, commercials and commissioned documentary films.
If you would like to hire us as your video production partner, please call or email:
+1 (213) 357-1165 / info@longhaulfilms.com
We respond to all inquiries, so if you haven't heard from us within a couple of business days, please check your spam filter, or give us a call.
Long Haul Films was founded by Director Melissa Dowler and Director of Photography Tom Dowler to make uplifting and authentic videos, about diverse and interesting people, that inspire audiences to think differently about the world.
This is us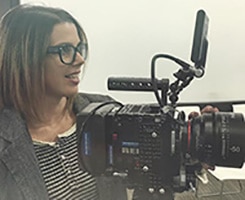 Melissa Dowler
Director
My focus is to push forward diverse voices in film; explore how innovation and creativity are changing our world; and find the extraordinary in the stories of ordinary people and places all around us.