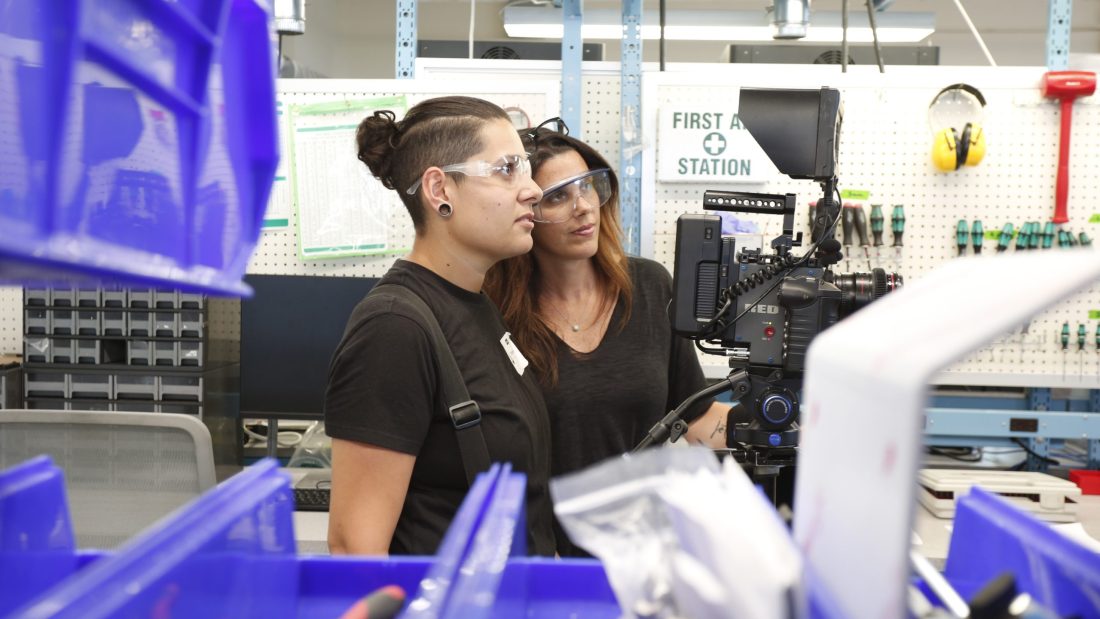 5 Skills You Should Look For From Your Video Production Company
If you have decided that your business or cause needs some video mixed in with its marketing and
advertising, it may be time to look for a video production company to help you out. In our previous
piece, 'Why Hire a Video Production Company?', we discussed the reasons why a video production
company might be the best way to go – as opposed to trying to deal with video production by
yourself. It can be a daunting task, so hiring a company that does it for a living is the best way to
get quality content for your business.

However, it's not enough to simply hire any video production company. You'll need to find one
that knows their stuff and is a good fit for you. So, how do you find the perfect video marketing
company? By asking questions and finding out more about them! Let's dive in.

Do You Have a Portfolio?
Video production companies who are serious and confident about their work will be happy to show you their portfolio: a collection of what they consider to be their best work, and a glimpse of how well any work you commission will turn out. A good portfolio will have different types of work – everything from snippets for TikTok to 30-minute explainer videos. Customers can also use the portfolio to give the video production company a better idea of what they're looking for. After all, an example of what you want is more useful than just an explanation of what you want.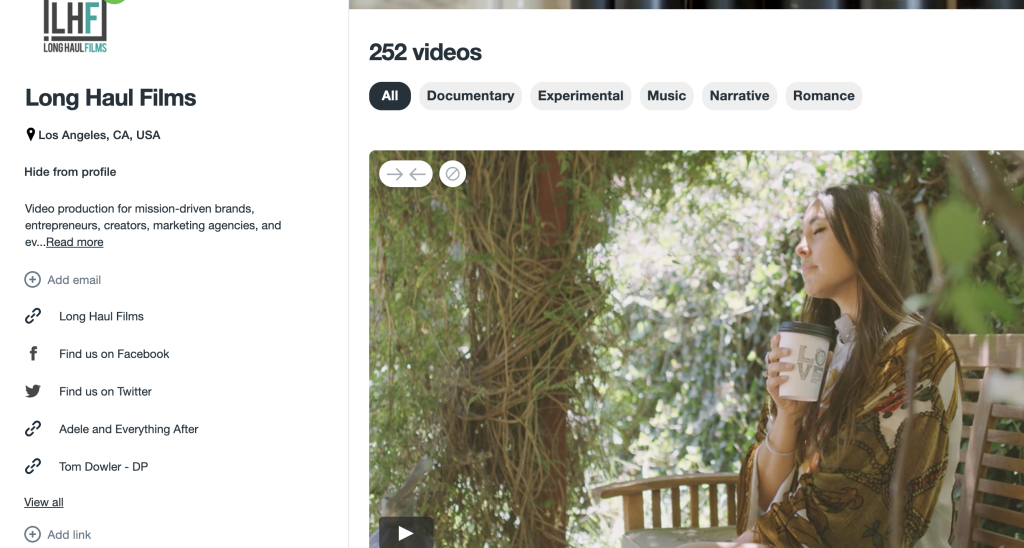 Is There Digital Media Expertise?
Companies rely heavily on marketing and sales campaigns that grab the customers' attention – and this usually means catchy videos and quality design for things like infographics. Most of this material is going on social media. Generally speaking, a digital media specialist will apply branding and social media expertise to on-camera production, making the end product that much more useful. In short, a digital media specialist is exactly that: a specialist that can help with anything that has to do with digital media marketing.

Is Your Work Timely?
Customers are generally on a time crunch, which means video production companies have deadlines to meet in order to deliver to the client. Having timely turnarounds on updates and the final product is going to reflect very well for video production companies. Ask potential companies how long it generally takes for the final piece to be done, how they'll communicate with you about updates, and how you both will generally keep in touch about the project.

Do You Have an Audience-Targeted Approach?
In the end, the video is meant for a client's target audience. Any type of marketing or sales campaign has to reach the right people – so does the video production company have a clear idea of who your target audience is, and how to reach them? Much of the demographic information should come from the client – but then it's the job of the video production company to use this information in order to create videos that will resonate the most with the demographics they've received.

Do You Get B-Roll?
Depending on the type of video being produced, a reputable video production company will use a secondary camera in order to get a b-roll or an extra set of footage that can be used for transitions and cutaways. This can be even more important if the video is a type of TV commercial or another video that generally uses live actors instead of pure graphic design together with voiceovers.

These are just a few of the skills a video production company should have. If you decide to hire a company or try to shoot advertisement videos yourself, keep these skill-related questions in mind.
By guest writer Lila Devin