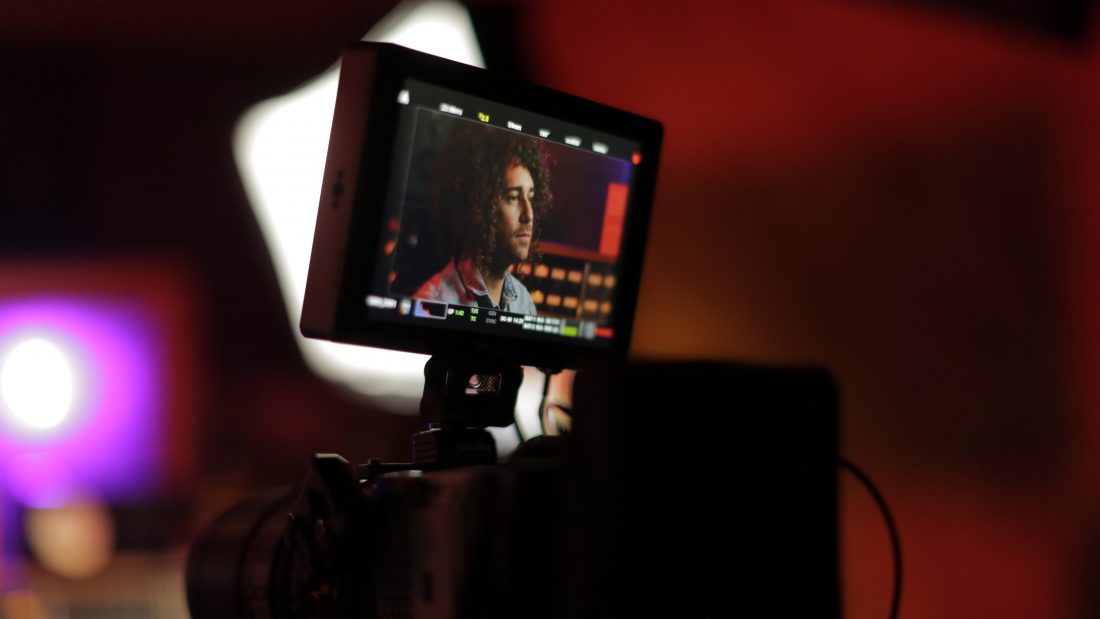 Ari's Take Academy Promotional Video
By melissa@longhaulfilms.com in Uncategorized
When we started Long Haul Films back in 2010, we quickly realized that our favorite collaborations were with gamechangers and disruptors. People who found ways to innovate, evolve, and push industries forward.
A great example of the kind of customer we love collaborating with is Ari's Take Academy. Founded by musician, author and entrepreneur Ari Herstand, the purpose of Ari's Take Academy is to support independent musicians looking to flourish in the new music industry.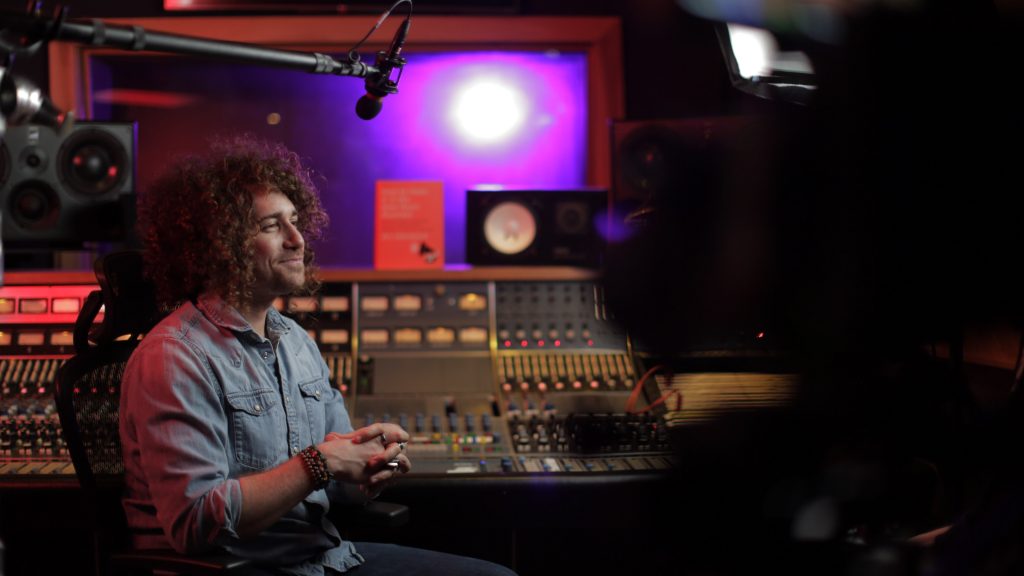 Throughout his career, Ari has challenged music industry norms around expensive college educations and record company deals. Ari's Take Academy students learn how to run their music careers with an entrepreneurial spirit, and feel empowered with practical, actionable steps to engage fans and followers, find collaborators, and get out in front of new opportunities.
We loved learning about how Ari's Take is shaking up the music industry, and getting to film with some of the talented musicians who have benefitted from taking classes at ATA. Check out their stories in this short documentary we created:
Promotional Video for Ari's Take Academy | Long Haul Films video production from Long Haul Films on Vimeo.
Thanks to the ATA team, and Largo Music, Sybs, and Barrett Crake for sharing their stories with us.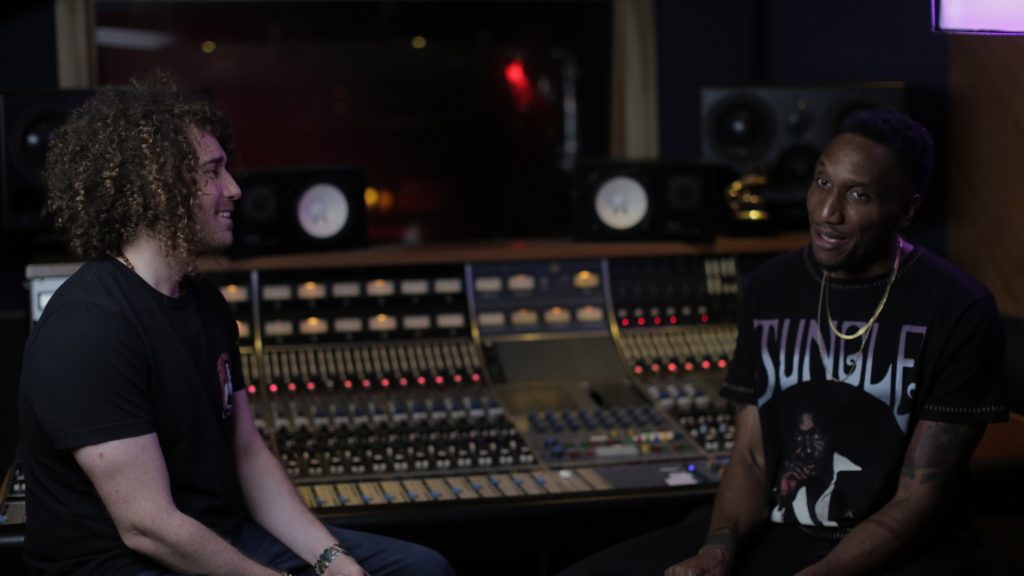 Interested in a video to help tell your story? Email melissa@longhaulfilms.com and let's play together.