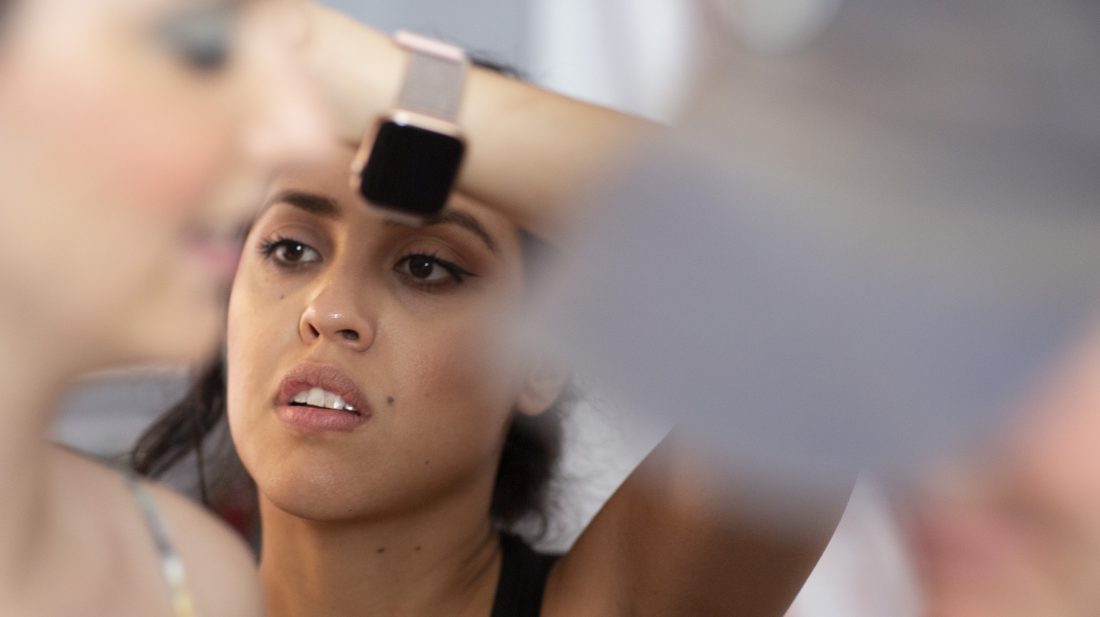 Going Deeper: Understanding on-set roles, part two
By tom@longhaulfilms.com in Going Deeper
This post is part of an ongoing series called Going Deeper where we look at branded content production through the lens of the world's most important question: why.
Last week we started to look at some of the on-set roles you can expect to see during a branded content shoot. This week we wrap things up.
Assistant Camera
The Cinematographer's right-hand person.
Why is this role essential? The AC will be tasked with operating a second camera during interviews, pulling focus when needed, managing battery charging, making sure lenses are clean and ready to go, and so on.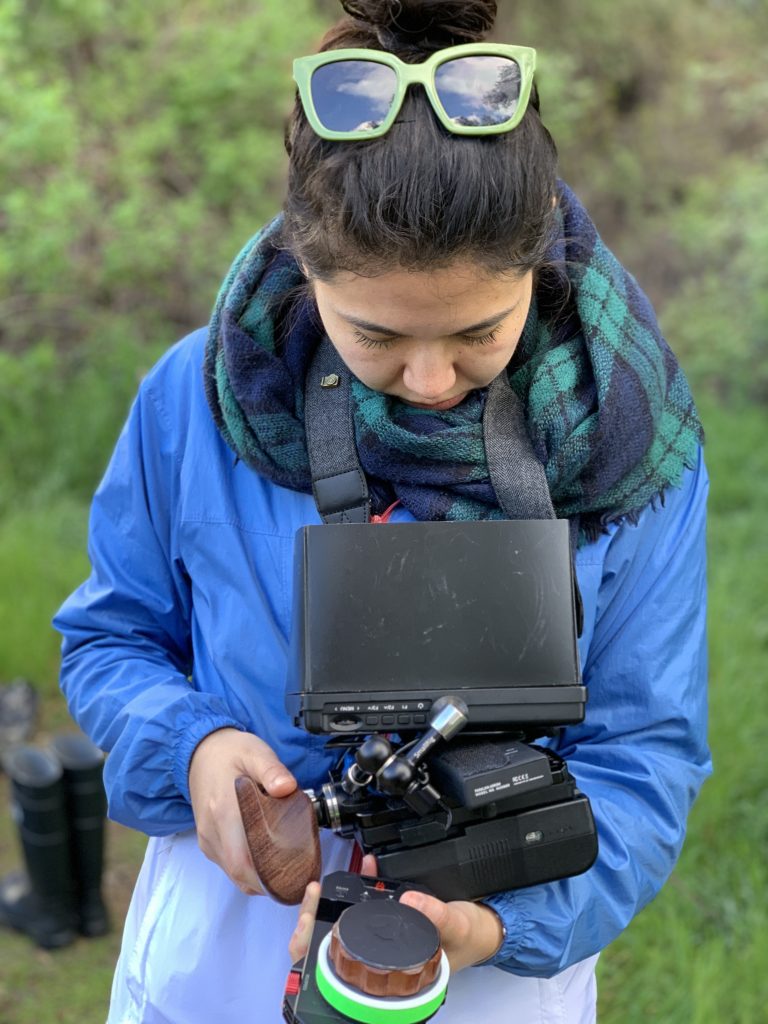 Drone Operator
Drone operators fly small unmanned aerial vehicles with built-in, cinema-grade cameras to capture aerial shots.
Why is this role essential? The brief mentioned that Acmify would like some aerial shots of the factory, because it's quite impressive, and also its location within the neighborhood. Drone operators now have to be officially licensed with the FAA to operate commercially, and also need specific liability insurance that covers them in the event there's an accident or collision with their drone.
Production Assistant
The PA is the Producer's right-hand person
Why is this role essential? The PA is there to do whatever is needed and isn't already covered by someone else's job description, from coffee runs, to making sure release forms are signed, to prepping the 'talent' for their big moment. If other people, like the Producer or Director, are distracted from their primary jobs by these more trivial concerns, the overall quality of the project will likely suffer.
Hair and Make-Up Artist
The HMU is responsible for getting interviewees ready to appear on camera and looking great.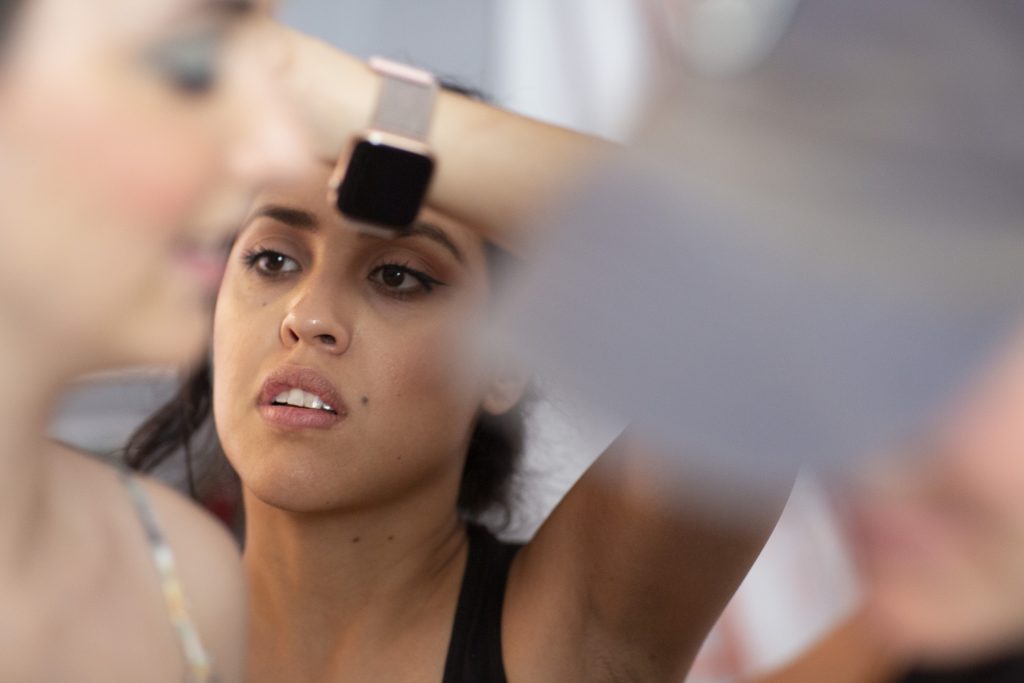 Why is this role essential? The type of lighting needed for filmmaking can make un-prepped skin look shiny and unattractive, plus highlight any unruly hair. Having a great HMU can ensure everyone is putting their best foot forward, visually-speaking.
Depending on the scope of your project, there may be other on-set roles (Second Assistant Camera, Wardrobe Stylist, Assistant Director, Digital Image Technician), but the above are core team players that you will encounter on many shoots.
Next we'll continue our look at the production phase of a branded content shoot by examining how to conduct successful interviews.