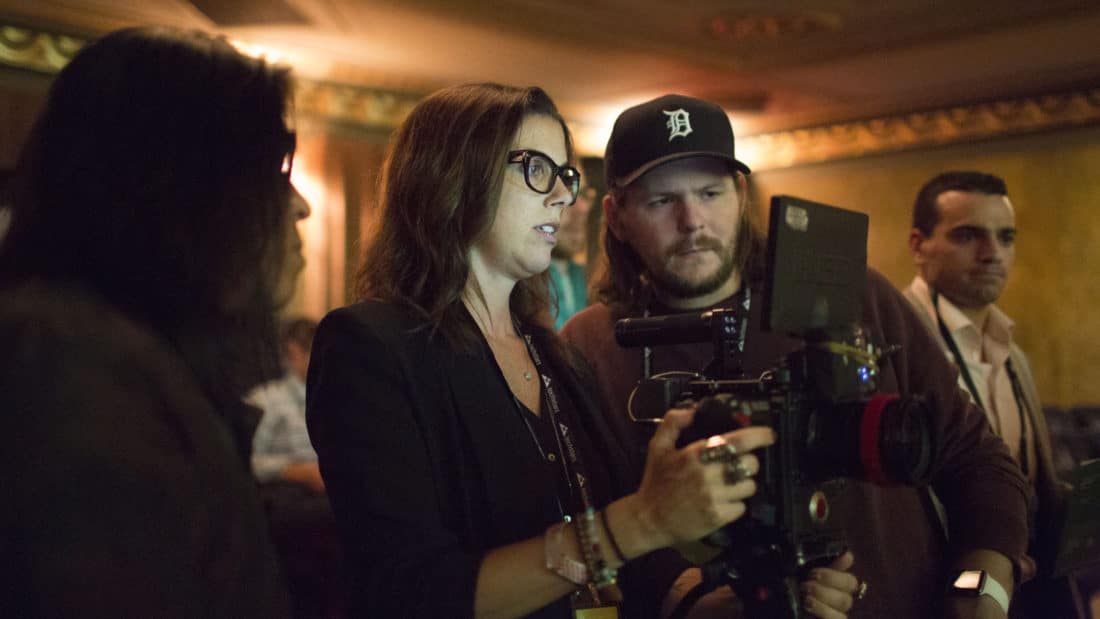 Going Deeper: The benefits of branded content
By tom@longhaulfilms.com in Going Deeper
This post is part of an ongoing series called Going Deeper where we look at branded content production through the lens of the world's most important question: why?
Last week we delved into the question of what is branded content.
This week we're going a little deeper, and we're going to talk about the why of using branded content when marketing a modern brand in the age of Facebook ads, sponsored tweets and Instagram influencers. What's the benefit of branded content to marketers?

It's not news that online video is hugely valuable to brands. In one survey, 97% of marketers said that video had increase user understanding of their product or service, and 76% said video helped increase sales.
On the customer side, 72% of people said they'd rather use video to learn about a product or service than text.
And if online video is a key part of a modern marketing strategy, branded content puts the finest point on it, driving engagement, education and loyalty the most.
Now if the thought of negotiating with Hollywood directors and shutting down streets for filming is giving you heart palpitations, fear not. Branded content is not necessarily about big budget productions and Vanity Fair DVD giveaways.
In fact, in the post-YouTube age, the vast majority of branded content is much smaller in scale and more affordable, and can take on many different forms.
The only constant is that you, the brand, have created something that provides value to the people watching it.
Certainly that can be entertainment value, as in the BMW example we've previously talked about, but it doesn't have to be large-scale. Entertainment could mean a thought-provoking short documentary piece about a subject matter related to your brand – something we'll delve into next week.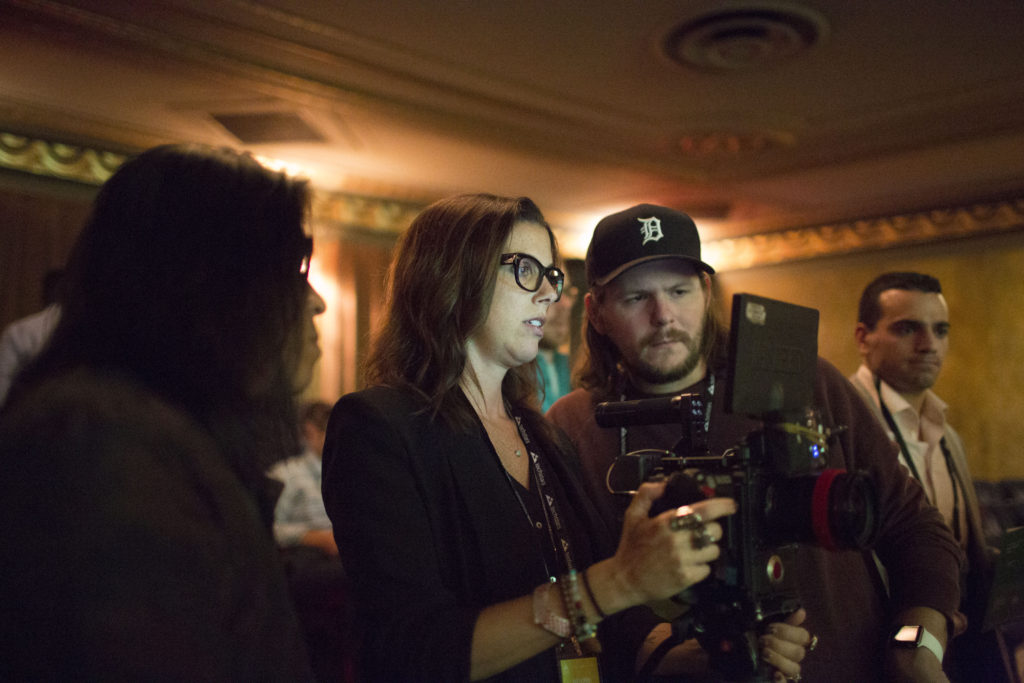 Or the value could be educational. Maybe you'd prefer to create something that offered an insight to viewers into an area that your brand has expertise in, but might otherwise go unnoticed.
Or maybe the value is more directly linked to your brand, and it's about helping your audience to make ethical purchasing decisions and feel good about having made them.
Over the next few weeks we'll break down some specific examples and show how each piece offers something of value to the people you're asking to watch it.