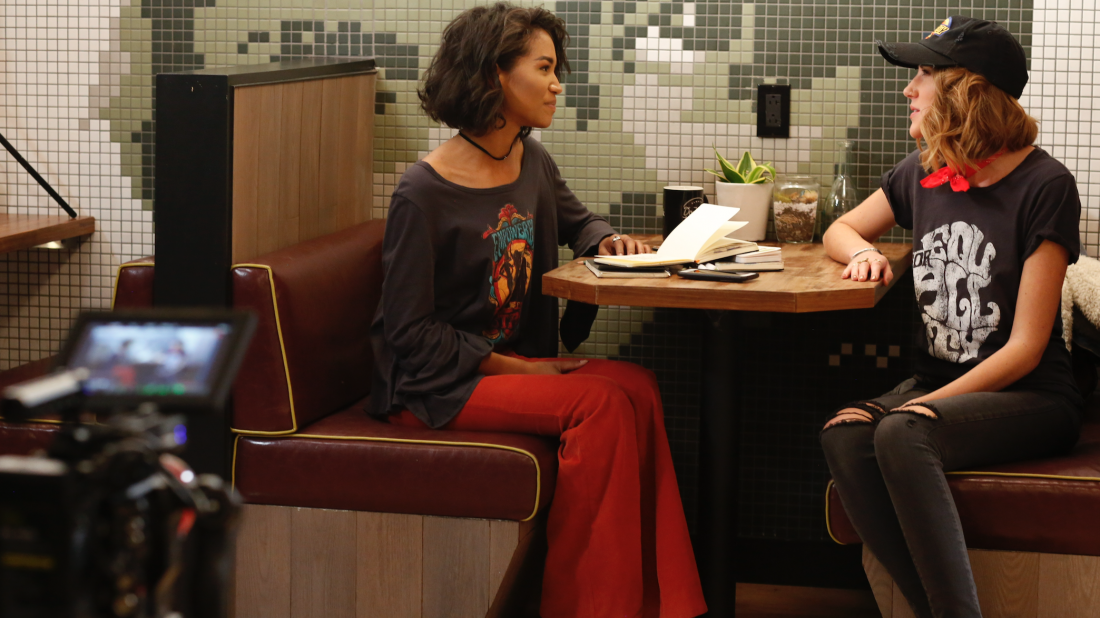 How to Leverage Your Video Production Skills for Marketing Campaigns
Video has become the most important driving force in digital marketing.
Sure, SEO can make or break your business, particularly in a competitive market. But people instinctively engage with video content, and most of us will go out of our way to find brands with a good social media presence. And in most cases, that "good social media presence" translates to "videos I like to watch."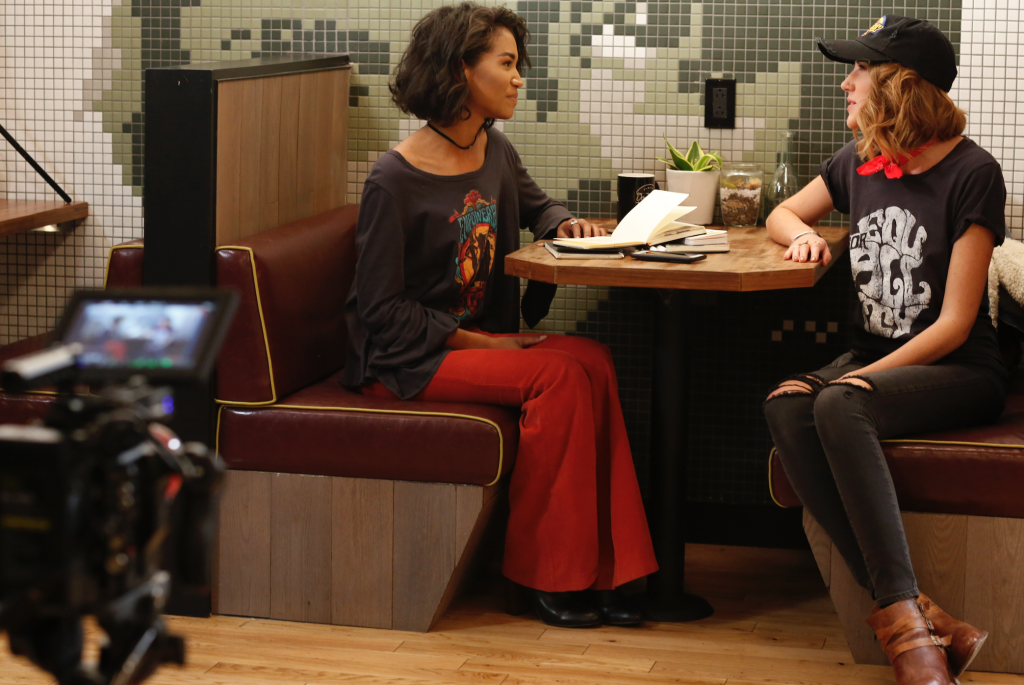 And these numbers aren't exclusive to social channels. Video content can be used to boost emails into a reliable juggernaut:
Increase open rates by 19% (and that's just for including "video" in a subject line)
Increase clickthrough rates by 65%
Decrease unsubscribes by 26%
At this point, the takeaway is pretty obvious. Video marketing matters to your target audience. And if you have a background in filmmaking or video production skills, you've got a powerful tool that you can leverage in your marketing campaigns.
The Value of Visual Storytelling
With video content on the rise, visual storytelling has become a buzzword for marketing production companies. And filmmaking is probably the most accessible and recognized medium for visual storytelling.
But while it's easy to grab the nearest iPhone or buy a camera to shoot video, it's much harder for a marketer to understand visual storytelling. This is where a background in video production evolves from a useful tool to a must-have skillset.
You can probably think of videos that tell powerful stories — they might be videos you've worked on, or draw inspiration from, or watch just to be amazed. However, it can be a little more difficult to think of ads you'd consider to be great examples of visual storytelling.
Even if it's hard to compare those powerful videos with your average ad, visual storytelling is just as impactful in marketing content as anywhere else. And you can see that when you list out the key pieces of a good story:
A hero: But instead of a space marine or retired spy, it's a prospective customer who is at some point along the Buyer's Journey.
A quest: But instead of a dangerous mission, it's a journey of introducing and familiarizing that customer with a product or service.
A conflict: But instead of a fight against the antagonist, it's an obstacle or barrier that the customer faces.
A resolution: But instead of saving the world, it's convincing someone to make a purchase or take a specific action.
A marketing video tackles all of these steps, either as part of the strategy or as a component in the finished content. And all of these are things that someone with video production should, in theory, already know how to implement into their projects.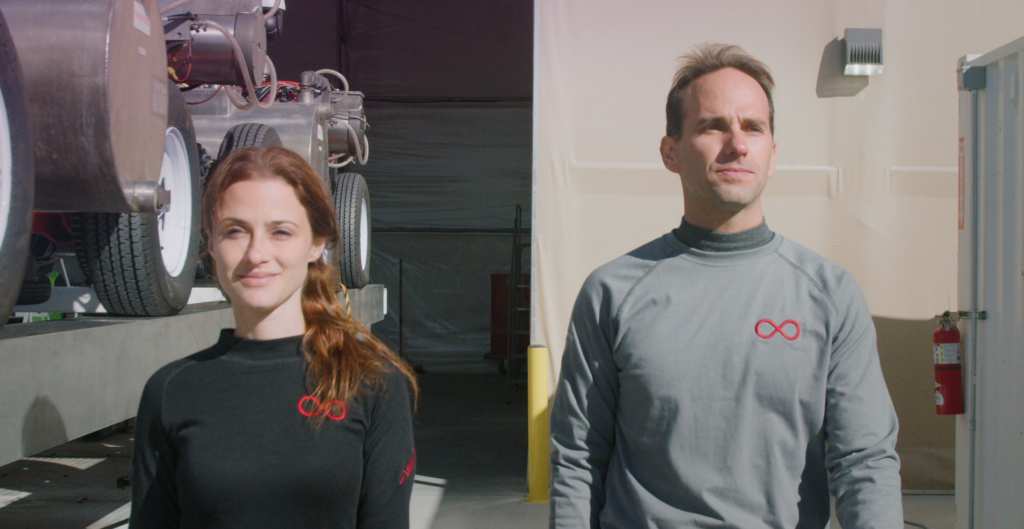 Video Production in Marketing Teams
Viewers retain up to 95% of the message from a video. When you compare that to a measly 10% retention rate for content they read (i.e a blog article, sales email, or Facebook post), it's pretty clear that visual content can have a serious impact.
And most marketing teams (and, of course, their customers) are hungry for video content that will entertain, educate, and inspire people.
Yes, you can leverage your filmmaking skills into marketing videos. You'll probably be able to take on any project request and turn it into a fantastic video. But without a sense of strategy or a grasp of the current campaign goals, the best videos might still be seen as failures.
To start, you can think of marketing video production as a 5-stage process:
Set goals for the video
Choose a target audience
Craft the story
Jump into production
Work with editorial calendar
The good news is that you'll see similarities to any other sort of video production. But just knowing how to plan, shoot, and edit video doesn't have a 1:1 correlation to ads and video content for marketing purposes. Your knowledge will cross over, but you'll still need to strengthen a few particular muscles to really achieve the best of both worlds.
Jack of All (Filmmaking) Trades
As a rule of thumb, filmmakers wear a lot of hats. Unless you come from a big-budget studio background, you've had to learn every piece of the production process. And since many marketing teams struggle with pre- and post-production strategy required for video marketing content, having an in-house expert makes a big difference.
Outsourcing is another important piece of video production for marketing, although it's something that some teams fail to plan for. Knowing how to collaborate with production companies (and kind of be a translator in that process) adds even more value to your skillset.
All of those pieces have a different effect on how well a marketing team adaps to producing video content. And if you're the internal video expert, a lot of the effectiveness depends on your ability to leverage your skills as you partner with both internal teams and production companies.
But more importantly, that diverse skillset is just one more highly desirable way to leverage your video production experience to create powerful and effective marketing campaigns.
---
Drew Gula is the copywriter at Soundstripe, a company that helps businesses and creators by providing resources like royalty free upbeat music and royalty free suspense music.