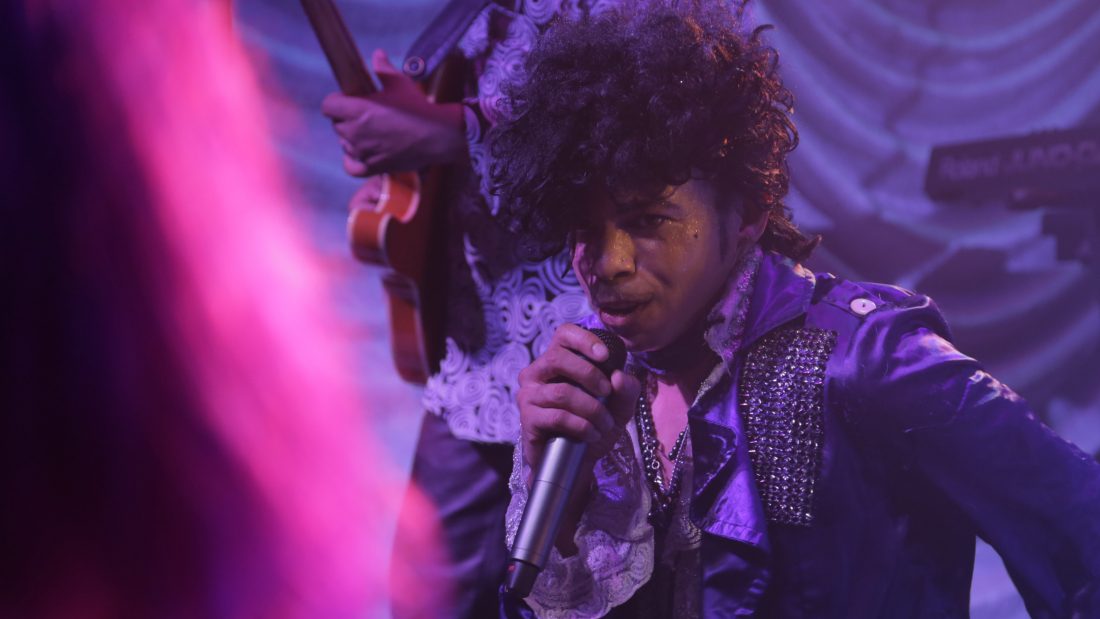 The documentary we made in 2016 that is resonating right now
By melissa@longhaulfilms.com in Our Work
We took a little hiatus from blogging this summer, but we're back and want to talk about a documentary short we filmed in 2016 that keeps finding new audiences in 2020.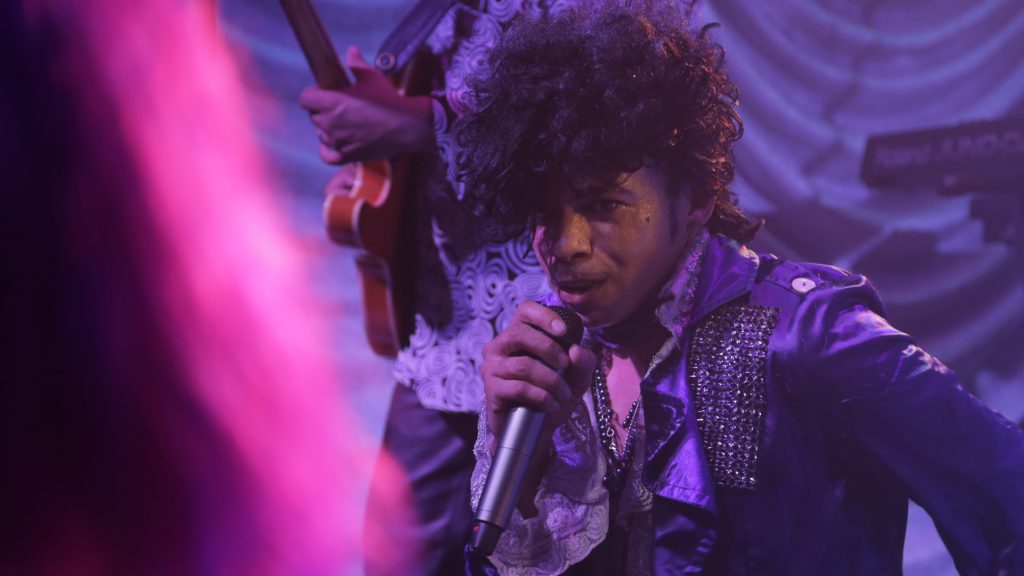 Nothing Compares follows Julian Stefoni, the lead singer of a Prince tribute band, in the months following Prince's death. I wanted to tell the story for personal reasons; shocked at how bereft I felt at Prince's death, and by how many others felt the same way. What was this collective grief for a person we had never met?
As I got to know Julian, the story evolved. Julian turned to music as a young man after a tragic loss, and used performing to heal himself. Now, many years later, he channeled the power of music (and Prince's spirit) to help others process their pain.
The movie, which was released in 2017, has found a new life in 2020, as the world deals with a deeper grief brought on by confronting a global pandemic, economic uncertainty, the ravages of climate change, and the ongoing pain of systemic racism. For many of us, music has been a place to find release from the uncertainty of this year. I'm not sure if I would have made it through the weeks of lockdown without the impromptu livestreams that came from the kitchens and living rooms of some of my favorite artists and DJs.
And it's been gratifying to share Nothing Compares with new audiences this year, at online events and discussions, and also on a new female-filmmaker-focused streaming platform called Flixa. With many live performances cancelled, watching the film is a way to transport yourself to a dance floor in a crowded nightclub. And I've been told that the message still resonates powerfully: music is one of the purest forms of expression, and it has the power to bring us together like nothing else can.
You can watch Nothing Compares on Flixa, and Vimeo. If you want to find out about upcoming shows from Julian's Prince Tribute band Erotic City, be sure to like their Facebook page.