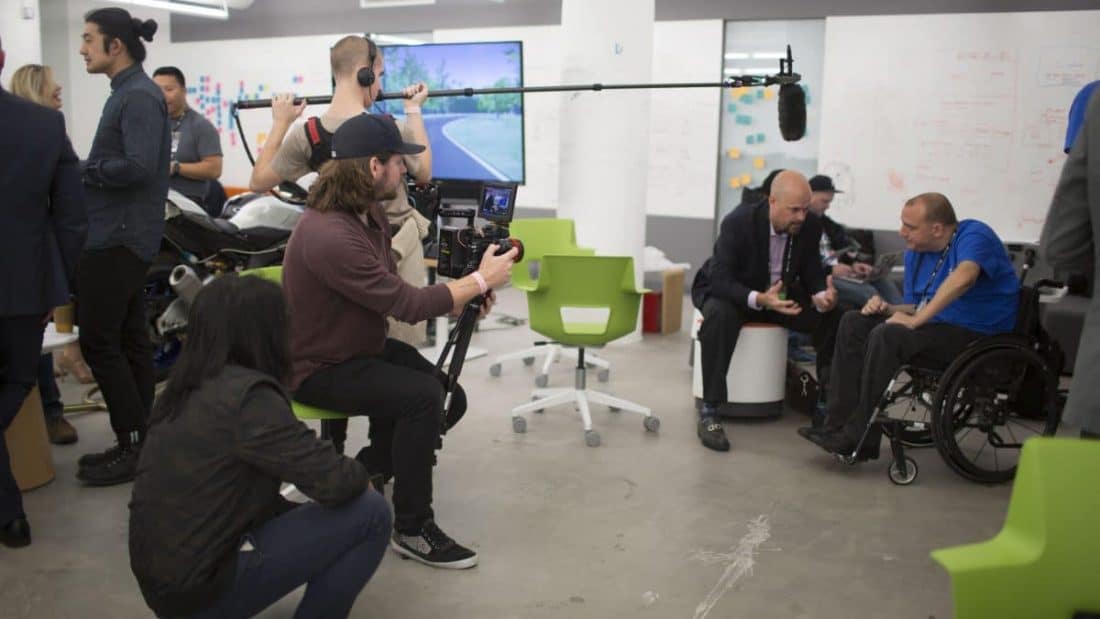 Going Deeper: How to select your branded content production partner – part two
By tom@longhaulfilms.com in Going Deeper
This post is part of an ongoing series called Going Deeper where we look at branded content production through the lens of the world's most important question: why.
Last week we looked at two ways to find potential production companies to work with on your branded content project. This week we're going to examine a couple of factors that you'll want to consider during the search.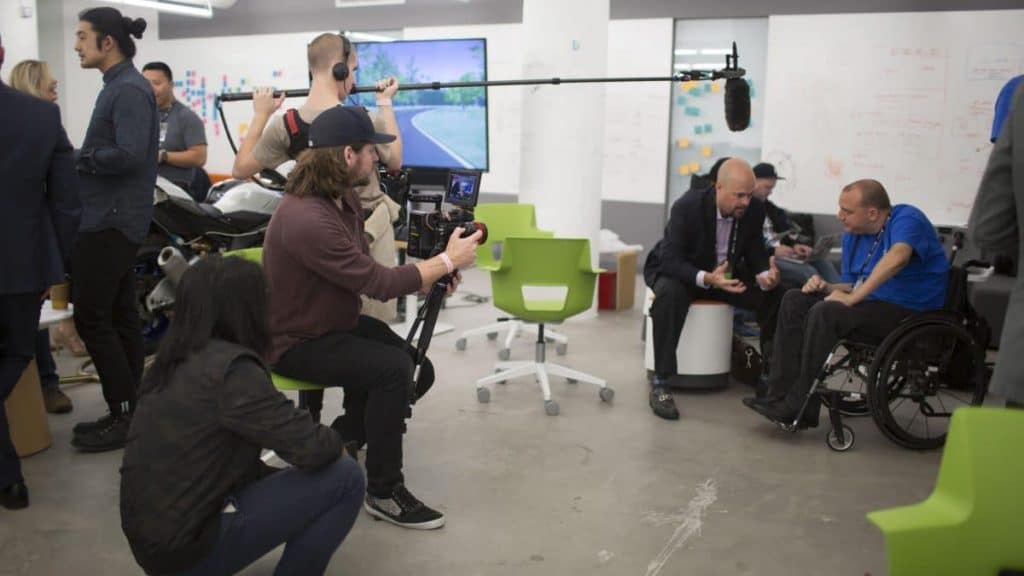 Personnel
There's no rule of thumb when it comes to the who of a production company. Some are a single producer who then brings in trusted freelancers to fill out the other roles as needed. Other companies might be a couple of key personnel working together – say a Producer, a Director and a DP – and some might be fully staffed with all the people who will work on your project and function more like an advertising agency.
There are pros and cons to these different types. Smaller companies may be more nimble, but less able to scale quickly, whereas larger organizations may charge more since they have bigger overheads. There's no one-size-fits-all approach, but rather about finding the right fit for you.
Location
Although you might think it would make sense to look for a production partner that is based locally to where you want the majority of the shoot to take place, it's important to bear in mind that most production partners can and will travel to your location for the project, and by looking further afield than your own city, you're more likely to find a partner that hits against your other requirements.
In the US, because film production is so centered around LA, New York and Atlanta – and because most production people working in branded content also work in the movies – you'll find a higher concentration of talent in these areas.
A blended approach might be to look for a production company that will fly in key creative personnel – the Director, Producer and Director of Photography, for example – and then hire local freelance talent for roles like Assistant Camera or Audio Mixer.
Production companies will typically charge for "travel days" as well as production days, but the travel day rate is usually lower.
Also bear in mind that if you need your crew to travel internationally, there may be additional costs involved. Things like
a carnet – the merchandise passport that allows your crew to temporarily export and then re-import their equipment without paying customs dues – usually $400 – $1200, depending on the value of the gear.
A local fixer who speaks the language and can negotiate all the local pitfalls that your regular producer wouldn't even know existed.
International insurance to cover liability and equipment.
Equipment rentals. Often your crew will rent you equipment that they own for local shoots – usually at discounted rates. For international shoots, they may need to travel lighter and rent more equipment locally, in which case they'll pass on the costs from the rental house.
Additional travel days may be required so that crew can acclimate to significant time differences and recover from long, exhausting flights. Additional travel days also give you a buffer in case of travel delays.
Process and Personality
How does a particular company work? What do their pre-production processes look like? What guarantees do they make around deliverables and timings? How do they like to communicate? Are they super creative, super detail-oriented or a Goldilocks-style perfect balance?

Finding a production partner is a little like dating – you need to find people whose attitudes and preferred way of working jibes with yours
What are their company values? What is their why? You want to make sure that your values align, otherwise producing truly authentic work together is going to be challenging.
What are they creatively inspired by? Who are their favorite artists? Filmmakers? Writers?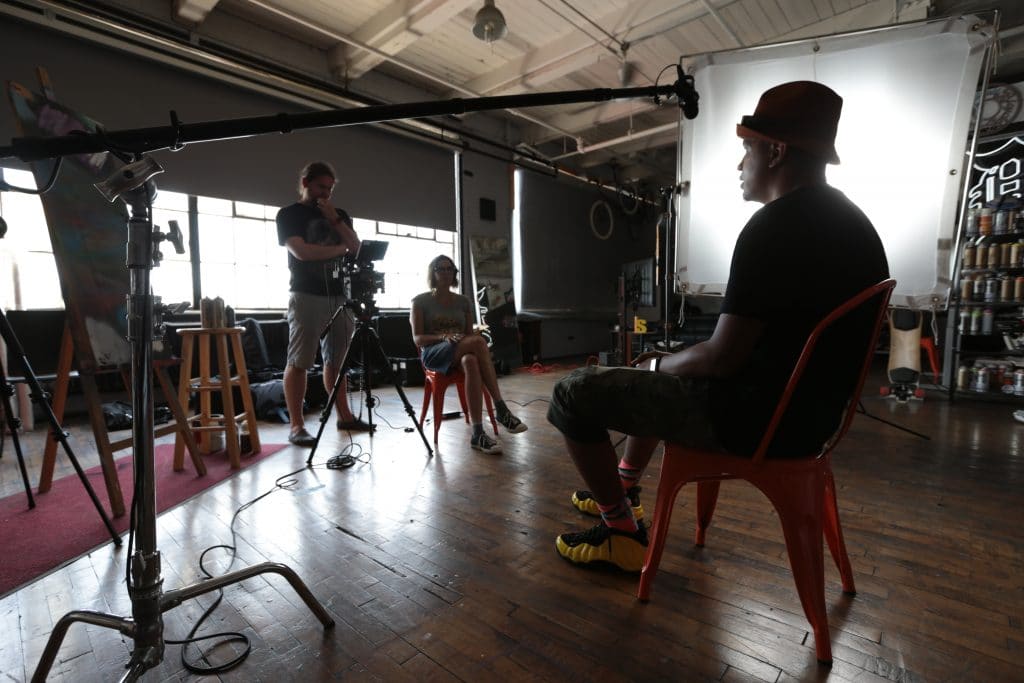 Diversity
This is a subject that is close to our hearts, but it's also borne out by some hard data. Companies in the top quartile for gender diversity outperform their competitors by 15% and those in the top quartile for ethnic diversity outperform their competitors by 35%. And you bet that extends to your production partner for branded content.
Want to create branded content so you can connect with a diverse audience? Think you can do that if your production team is all middle-class, straight, white dudes? Good luck with that. Let us know how it goes.
Or…
Want to benefit from the range of life experience, creative inspiration and diversity of thought that comes from a team that values a clear mix of gender and ethnicity? Of course you do, it's going to make your branded content way more authentic, way more engaging and way more effective.
If you're working with a standalone producer rather than a complete team, make sure to ask them about their diversity policy for hiring crew.
Next week you'll learn about how to put your job out to bid with your shortlisted production partners.