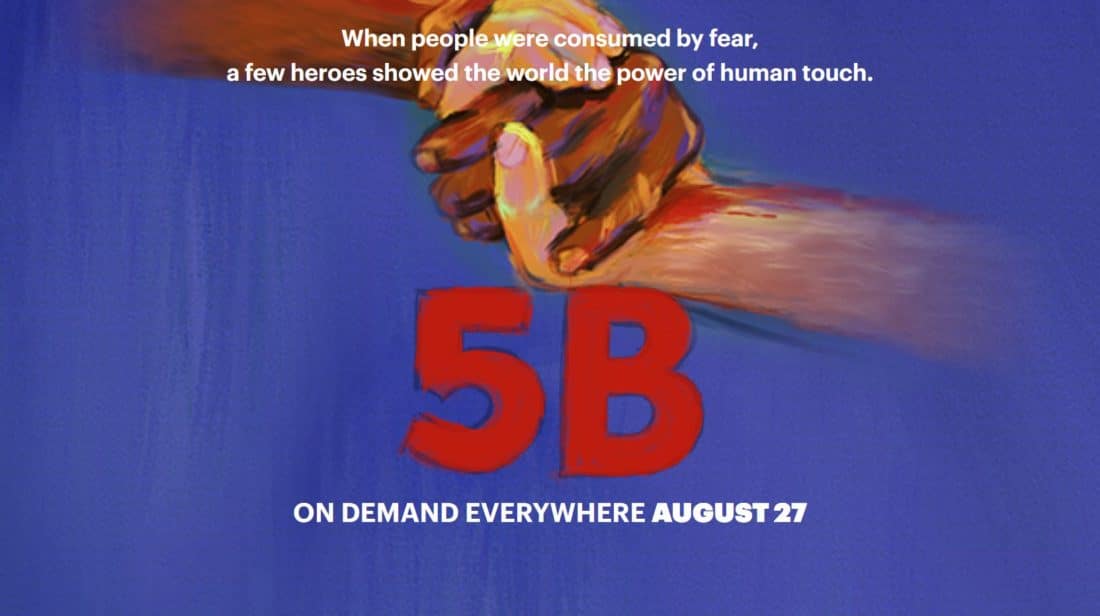 Going Deeper: Documentary-style content
By tom@longhaulfilms.com in Going Deeper
This post is part of an ongoing series called Going Deeper where we look at branded content production through the lens of the world's most important question: why.
This week we're looking at one of the possible forms that branded content can take: documentary-style content.
We live in a golden age of documentary filmmaking. In the last few years, documentaries are earning more, costing more, and being shown more in mainstream theaters.
Part of that is down to the increased accessibility to high-quality camera and sound equipment – and that's something that benefit brands too.
The perfect piece of documentary-style branded content is one that is truly independently engaging and entertaining, but whose subject matter ties back strongly to the mission and purpose of the brand behind it.
One of the brands that has done best with short-form, online-shareable documentary style branded content in recent years is Dove with its Real Beauty campaign. They've looked at issues around body image and portrayal of beauty in media – perfect for a brand positioning itself as the ethical beauty brand for all body types.
If you haven't already, check out their 2013 short You're More Beautiful Than You Think. In it, several women are asked to sit behind a screen and describe their appearance to a seasoned FBI Forensic Artist. They then describe each other's appearance to the same artist, who produces two sketches of each woman – one from their own description of themselves, and one from the description of a virtual stranger.

I won't spoil the ending in case you haven't watched it yet, but it was one of the most engaging and emotional pieces of branded content ever created, chalking up 68 million views and counting and helping to realign consumers visions of who Dove are as a brand.
This piece is successful as a documentary short because it's interesting, surprising, engaging and very emotional. But it's successful as a piece of branded content because it's a great short and its message aligns closely with Dove's mission as a brand.
But brands don't need to limit themselves to short videos that are hosted online and shared through social media. Increasingly, brands are putting money behind feature-length documentaries on subjects that are adjacent to their mission.
One stunningly successful example is the film 5B which tells the story of the ward set up at the San Francisco General Hospital in the 1980s to treat early AIDS patients.
5B is a "real movie" and will be available on demand from August 27th, 2019. The film was funded by Johnson & Johnson and screened at the 2019 Cannes Film Festival before going on to win a Cannes Lions Grand Prix for Documentary Film. Pretty impressive.
Next week: we'll take a look at brand mission content.