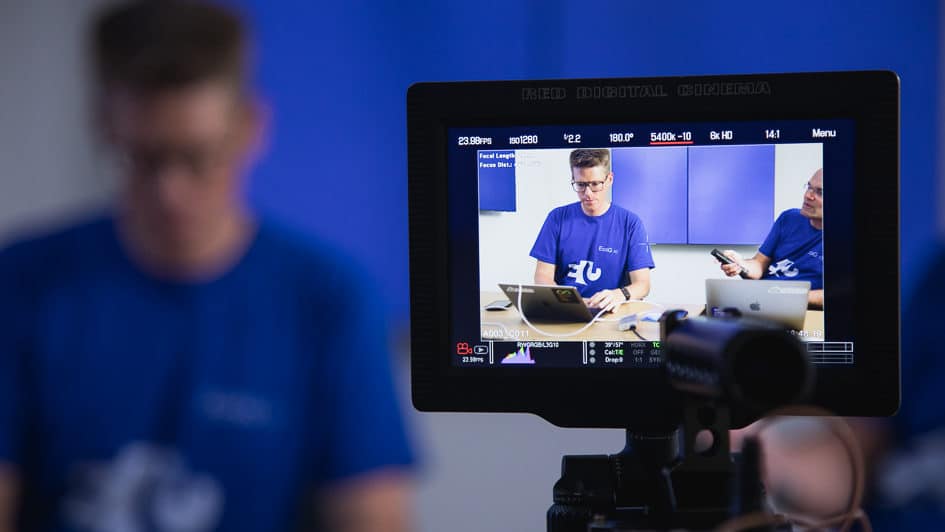 Going Deeper: A marketer's guide to branded content
By tom@longhaulfilms.com in Going Deeper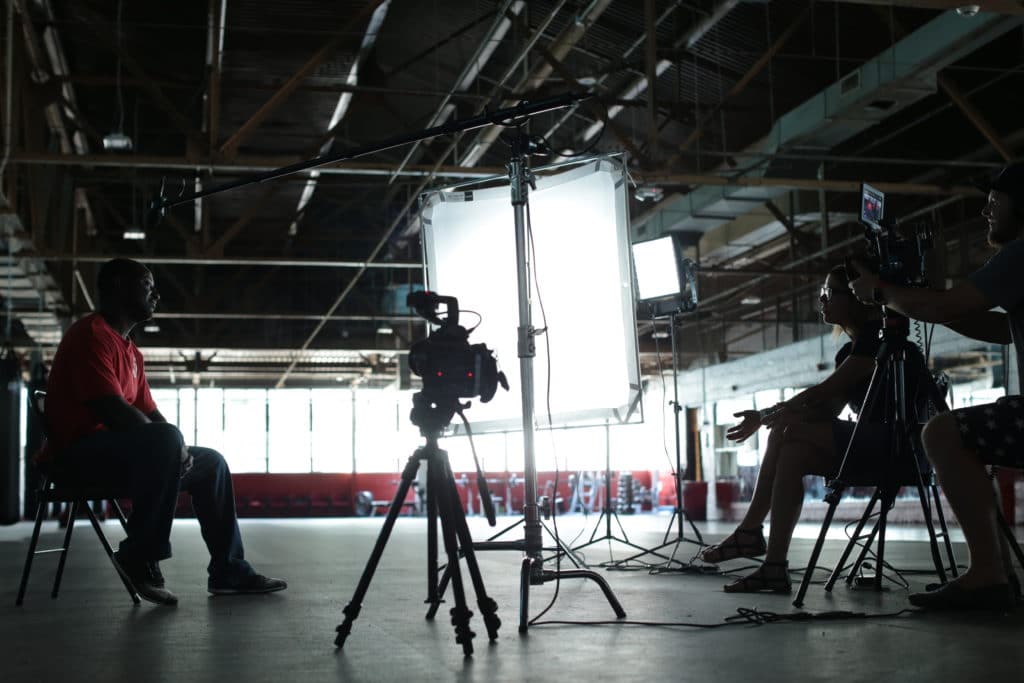 Most of the work we do for our clients is what we would term branded content.
It's a phrase that's going to become more important for marketers, as audiences tune out blatant promotion in favor of authentic storytelling that conveys mission and values, and provides meaning and value.
That's why we're launching a brand-new blog series called Going Deeper: A marketer's guide to branded content that will break down the what, how and why of everything you need to know if you're contemplating using branded content to more deeply engage with your existing audience and potential customer base.
Why Going Deeper?
For that we need to go back to 2010 and a question that we asked ourselves one day:
"What if we didn't choose the default option?"
Back then we (Melissa & Tom, the co-founders of Long Haul Films ) were just a married couple in search of some answers. We'd got married in London, and soon after moved across the Atlantic to Boston. We got new jobs in advertising and at a software company, made car payments, bought a house in the suburbs…
…and descended into unhappiness.
Because while we had made decisions to do all of these things, we hadn't at any point asked ourselves one simple little question.
Why?
And if we had even any vague sense of why we had chosen these steps along our path, probably the best we could have mustered up is something along the lines of well, that's what people do. They get married, they buy a house, they settle down.
Fast forward to today, and we run a thriving business in Los Angeles making independent films and creating branded content videos for exciting, forward-thinking brands.
And we ask ourselves – and our clients – to answer that why? question all the time.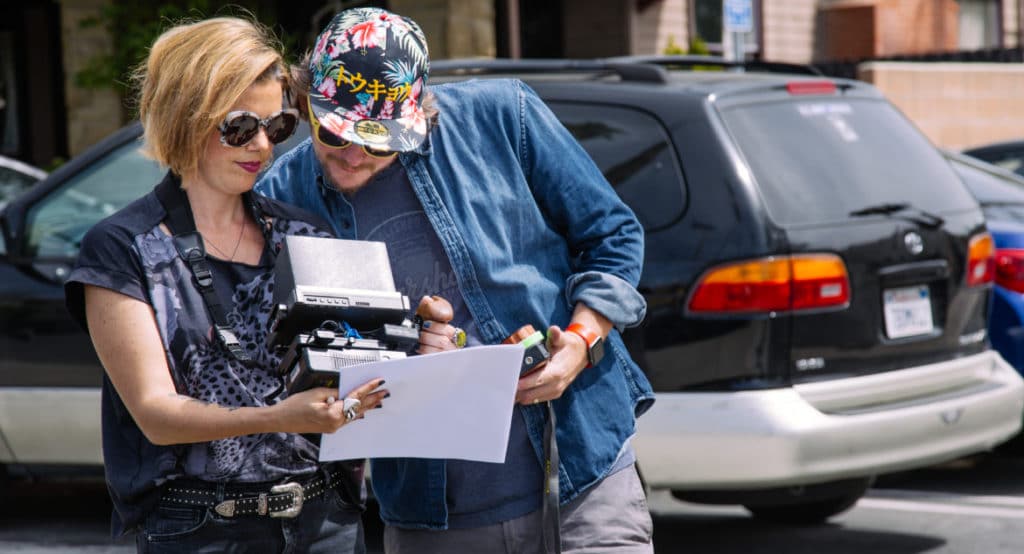 It's what we call going deeper or asking the deeper questions. It's our way of quickly getting to the truth of our decision making process.
And we bring it into our work with clients to make sure that if we're spending our time and their money to produce a piece of work, it really aligns with their true purpose.
It's no coincidence that the majority of work we do is branded content, a type of marketing that lends itself, very naturally, to going deeper. Branded content allows brands to go deeper in how they present who they are and what they stand for, and as a result generates deeper connection with their audience.
Over the coming weeks and months, we'll break down exactly what branded content can look like, and whether it might be relevant for your brand. We'll delve into some examples from our work and break down the details in case studies so you can understand our process and how that translated to the results.
And in the interests of transparency we'll even go into what a typical branded content project might cost to produce, so you peek behind the veil and get a deeper understanding of what to expect.
We'll talk about what to do once you've created a piece of branded content: where to post it, how to promote it and what you should think about in order to get the maximum engagement for your investment.
But, we're not just going to talk you through the what of branded content, but also delve into the all-important why. And along the way we'll ask you to go deeper with us.
Ready? We are.
Want to get email updates when new "Going Deeper" posts are published? Fill out your details below.