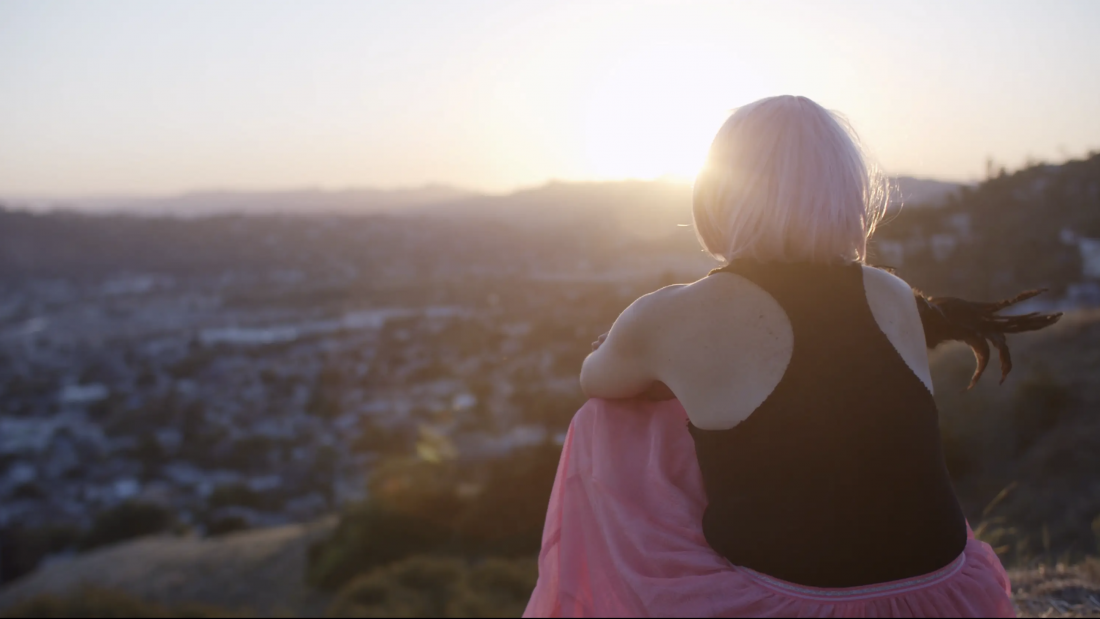 Living with uncertainty
By melissa@longhaulfilms.com in Our Work
Maybe it's today's US election. Maybe it's preparing to wrap production on a documentary about a team trying to achieve a breakthrough that naysayers call impossible. Maybe it's the challenge of producing a multi-country shoot in the middle of a pandemic.
Whatever the case, I've been thinking about uncertainty lately.
Uncertainty can mean variable, fitful, indeterminate, not reliable. Mmmm, not the best connotations. Yet ask any artist or entrepreneur about uncertainty, and they'll tell you it's an essential part of the creative process. Uncertainty gives us the space to ask questions, challenge assumptions, free ourselves from restrictions, open up to possibility.
In that vein, this is a personal project we created during the height of quarantine back in the spring. While it was an uncertain time, what stayed with me were the magical moments I discovered when I was able to see the world with fresh eyes.
That's what we tried to capture with this lyrical short film, called what it was.
cheap christian louboutin 690190 1 cl high heeled shoes for women online stores. swiss made rolex sea dweller replica.