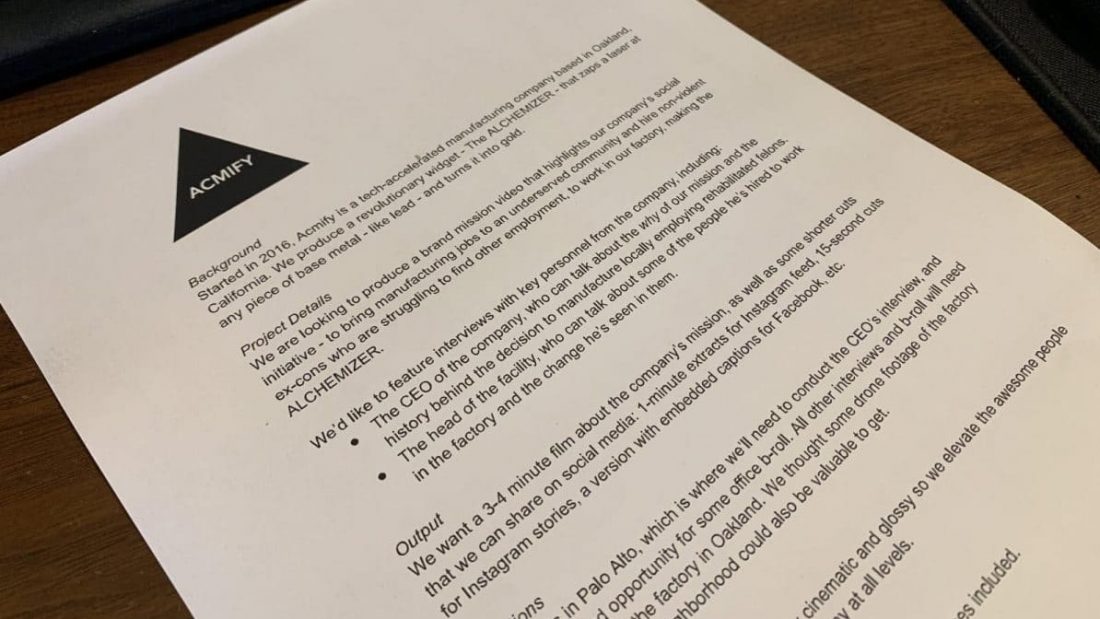 Going Deeper: how to communicate with production partners and put your project out to bid
By tom@longhaulfilms.com in Going Deeper
This post is part of an ongoing series called Going Deeper where we look at branded content production through the lens of the world's most important question: why.
When you have a shortlist of companies you might want to work with, it's often best to meet up in person with the key personnel, or – failing that – at least jump on a FaceTime, Skype or (last resort) phone call.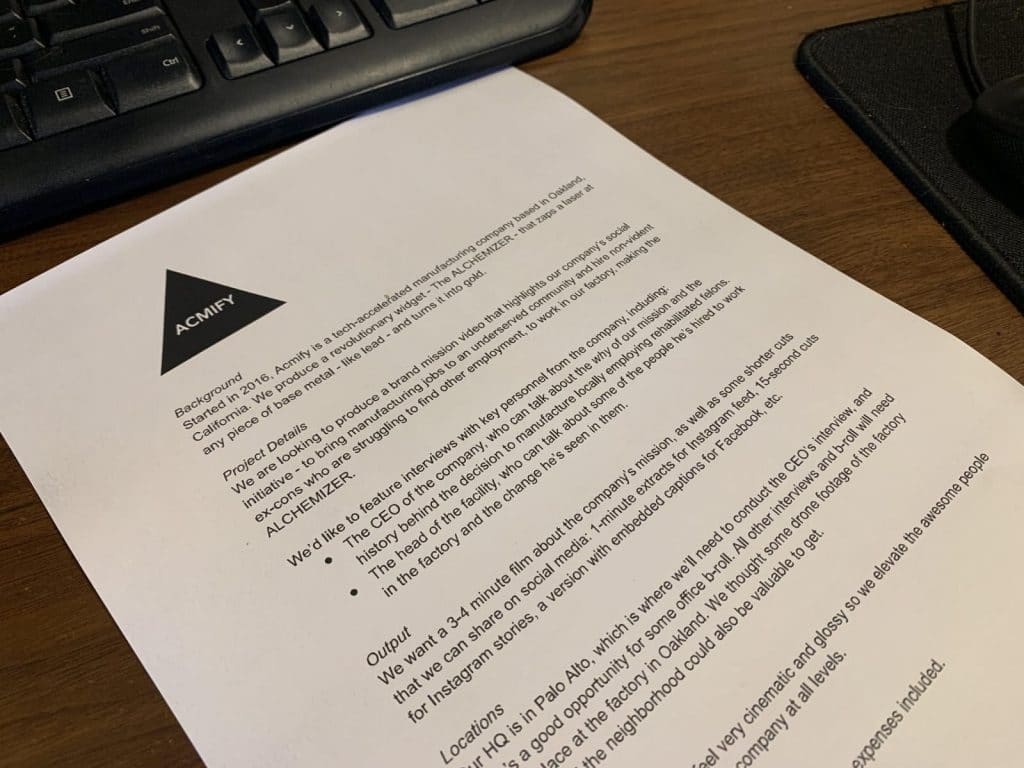 As part of that initial call, you should be prepared to provide as full a brief as possible to the production company. For branded content that means being able to let them know the answers to some deep questions like:
What keeps the people who use your product or service awake at night?
What gets them most excited in life?
What are three things your audience loves so much they would do anything for?
Why is video the only way to communicate this particular message?
How is this video going to be different than everything else out there?
If your audience could only take one word away from the video after watching it, what would it be?
If your product was a celebrity, who would it be? (this question inspires and stumps most of our clients in equal measure, but if you can get to a good answer, it tells your production company a lot about your brand and its values.)
Where is a location that is meaningful to your audience?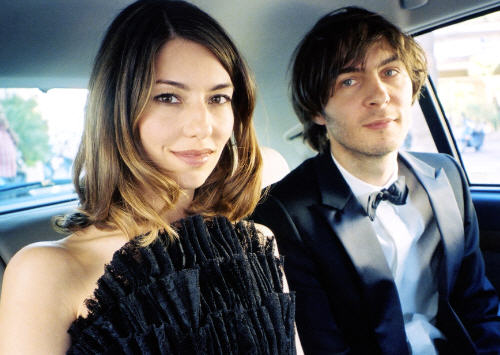 Along with some more down-to-earth details, like:
What are your marketing goals for the project?
What style of branded content you'd like to create?
Messaging and any key components to include– while some of this may evolve during the process, it's always helpful to share your starting point.
What your audience for the piece is, and what your release strategy is going to be (make sure to read the chapter What happens once I have the completed video? first).
If you have a budget or budget range in mind. Try to be transparent about this – it's the first step towards creating a great, open partnership. If you really have no idea what to expect in terms of cost, be honest about that too.
If you have specific timelines in mind. If you're planning to show your finished branded content piece at an event, or need to time the online release to coincide with other marketing efforts, that's great for the production company to know upfront.
And come prepared with questions that will help you differentiate between the various companies you speak to. Things like:
How they crew up – full-time staffers or freelancers.
What to expect from them throughout the project in terms of updates, documentation.
What their payment terms are – there are no real industry standards around this and different companies handle it in different ways.
What the review process is like – how many rounds of review do you get?
Estimated timelines for all stages of the project and what happens if there are delays on your side or on theirs.
Feel free to ask for references from other companies who have worked with this production partner.
Next week we're going to share an example of an ideal written brief to share with your production partners – or, preferably, with all of the bidding companies you're thinking of working with.