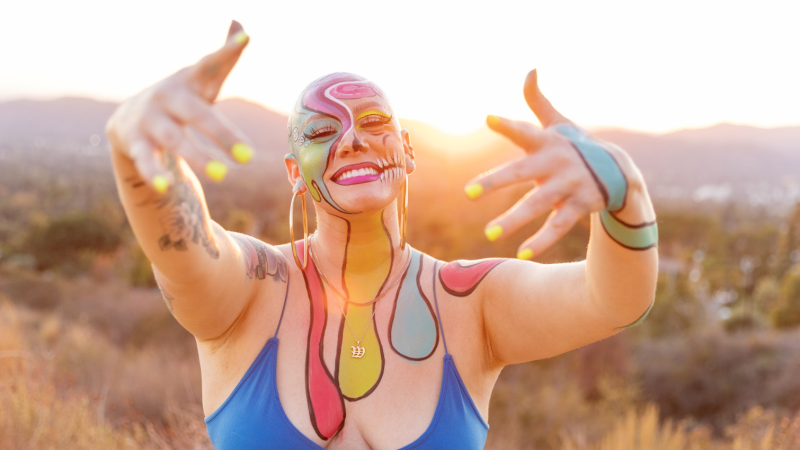 This collaboration with Firefox profiles intriguing digital creators who use the internet to do things differently.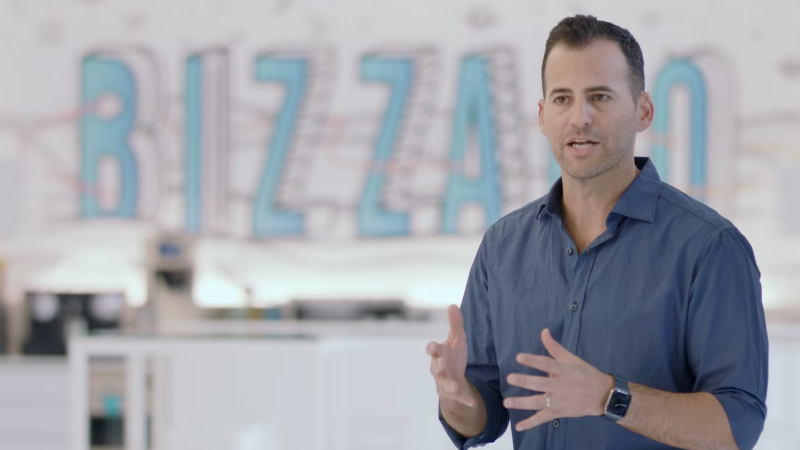 By melissa@longhaulfilms.com in Our Work
When the global pandemic upended the live event industry, Bizzabo saw an opportunity and pivoted their strategy. 2020 saw the Bizzabo platform support some of the biggest virtual events in the world. Learn more in the latest video produced for global venture firm Next47.